Hello Oregon surfriders! I'm Kaia, the new Oregon Regional Manager. I'm so stoked to be on board and dive in (so to speak) to all of the awesome work the chapters are doing here in Oregon. I can't wait to work with all of you and build our capacity so that Oregon can continue to keep our oceans and beaches safe, healthy, and accessible.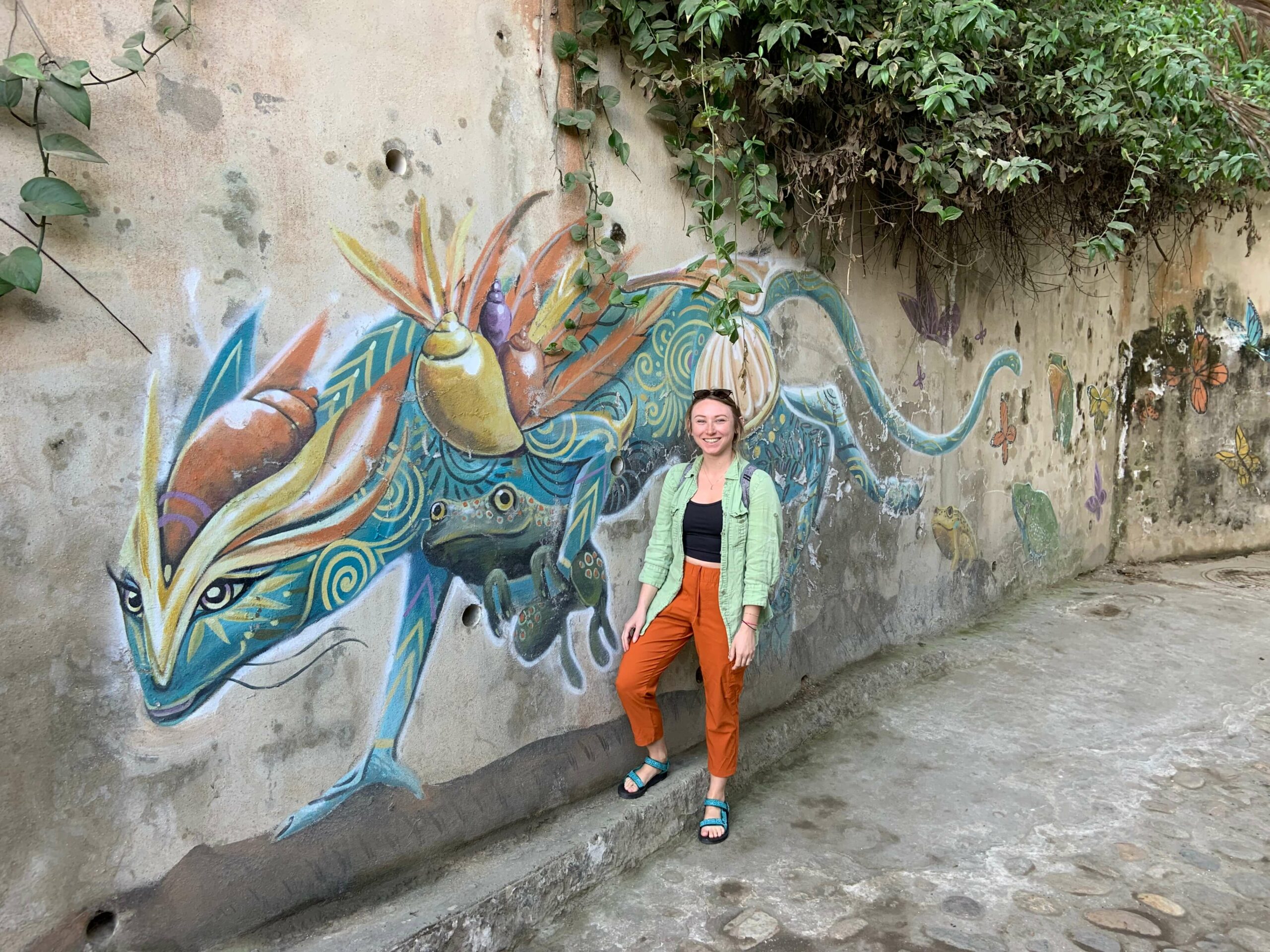 I'm a lifelong Oregonian and have always been drawn to the environmentalism that is so deeply rooted in the culture here. I grew up in Gresham, OR with a childhood full of rafting, tidepooling, fishing, and camping. I attended the University of Oregon in Eugene where I studied climate change and the human relationship with nature. I interned at Nearby Nature, where I did place-based outdoor education with a focus on indigenous history and oral tradition of the Kalapuya.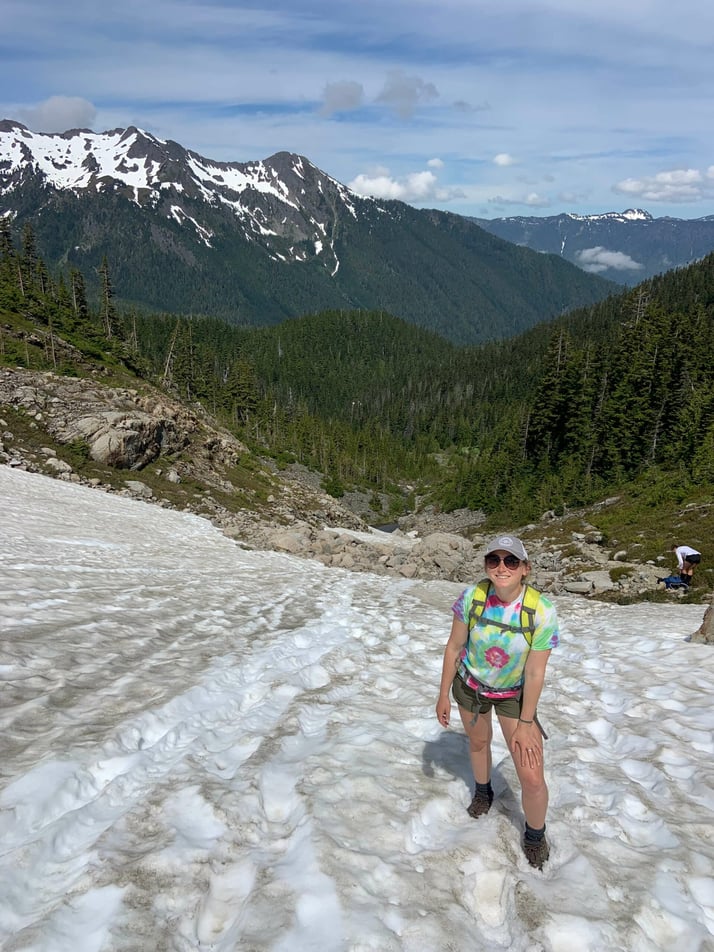 While at the U of O, I also got a big lesson in civil disobedience and community organizing. During my time there, I coordinated the Divest UO campaign, pushing the UO Foundation to divest from fossil fuel holdings. I was so inspired by the commitment and energy of my peers and our partners in the community. Despite holding rallies, demonstrations, and staging a weeks-long sit-in in the administrative office, they let me graduate with a BA in Environmental Studies and minor in Spanish.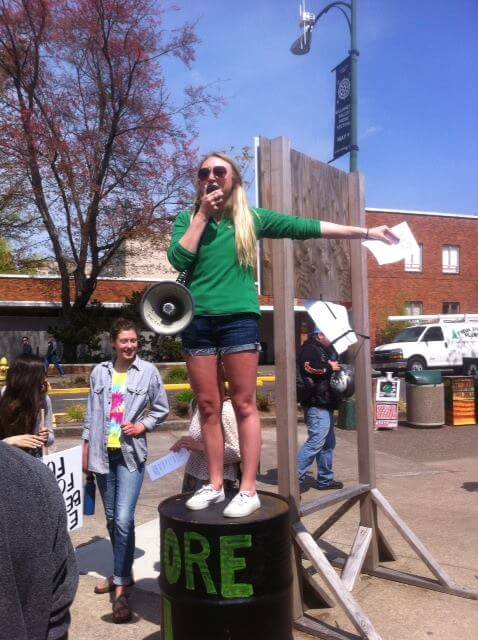 After college, I moved to Portland and started work with a team that consulted with the Energy Trust of Oregon to incentivize energy efficient home upgrades. I then started work with the Columbia Slough Watershed Council, doing outreach to our neighbors in the watershed, planning inclusive community events, and working with volunteers. After spending some time traveling in warmer climes, my partner and I moved to the northern Oregon Coast Range, where we live on the Jewell Meadows Wildlife Area and share our backyard with 300 elk. I began work with the Haystack Rock Awareness Program as a Rocky Shore Interpreter, combining my love of science communication and fieldwork. I was able to see a place I had visited hundreds of times through new eyes and expose visitors to the wonder of the rocky intertidal, a place that is near and dear to my heart.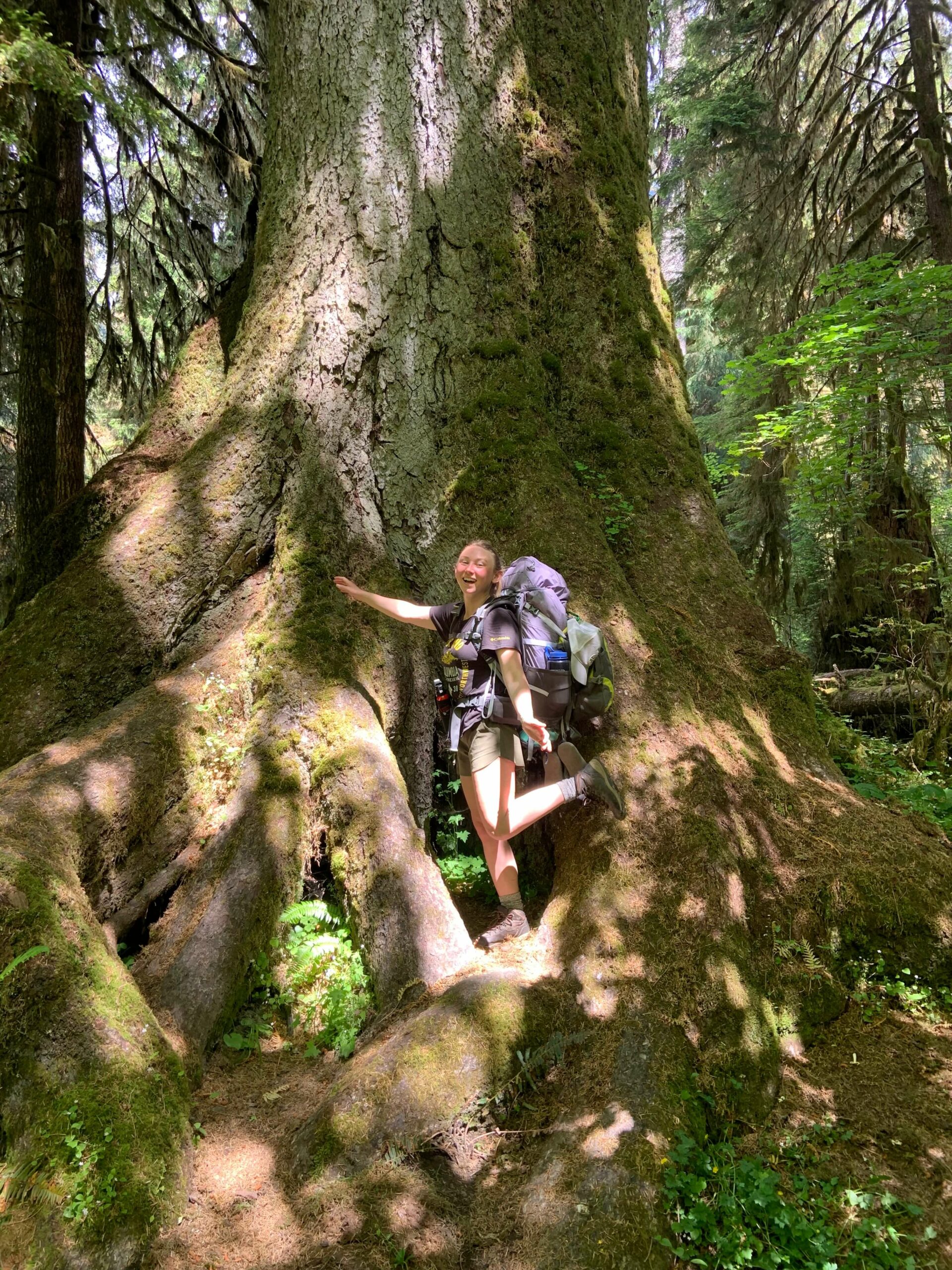 In my free time you'll find me tidepooling, working in my garden, backpacking, kayaking, and hanging out with my chickens and my dog. Catch me this summer trying to get out to as many chapter events as possible and exploring new parts of the Oregon Coast. I'm so excited to get to know all of the Surfrider Oregon members who make this work possible, and continue to grow our impact and capacity as a grassroots organization!
See you all soon!