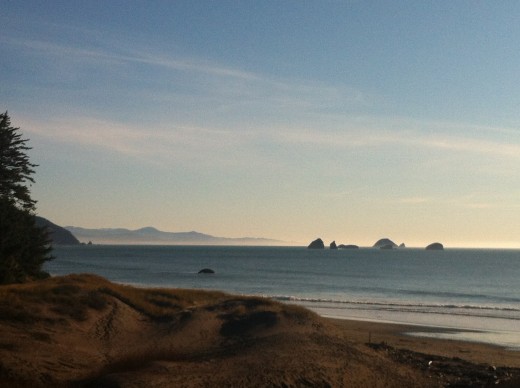 06.25.14
Redfish Rocks & Otter Rock Marine Reserve Baseline Monitoring Reports Now Available
By gusgates
ODFW has recently completed scientific monitoring reports for the Redfish Rocks and Otter Rock Marine Reserves, covering the first two years of baseline data collection (2010-11) prior to fisheries prohibitions taking effect. The Ecological monitoring report and a human dimensions (socio-economic) monitoring report are now available for your viewing pleasure.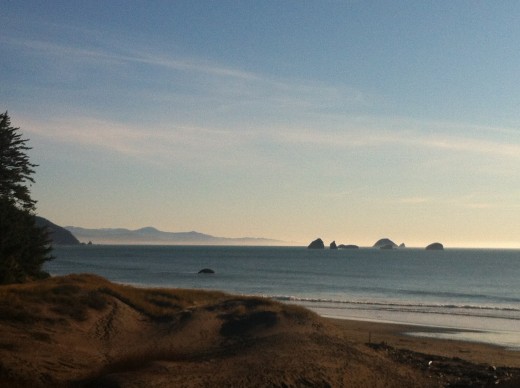 Redfish Rocks Marine Reserve. Photo: Gus Gates
MARINE RESERVE GOAL (From OPAC Policy Guidance Document, 2008)
"Protect and sustain a system of fewer than ten marine reserves in Oregon's Territorial Sea to conserve marine habitats and biodiversity; provide a framework for scientific research and effectiveness monitoring; and avoid significant adverse social and economic impacts on ocean users and coastal communities. A system is a collection of individual sites that are representative of marine habitats and that are ecologically significant when taken as a whole."
Public understanding of ecological and human dimensions scientific research is an essential element to long term success of the newly established marine reserve sites. Copies of the reports, and supporting materials, are available on the Oregon Marine Reserves website at: www.oregonocean.info/marinereserves/science
These reports are rather lengthy (but full of tons of great info to geek out on!) and represent the cumulative work of several years. Fortunately, the good folks in the ODFW marine reserves program have put together a really great summary of the ecological monitoring that is easy to understand and digest in just a few minutes, download it at the link below:
Info_Sheets_Ecological_Monitoring_2010-11
The next round of monitoring reports covering data collected from 2010-13, including baseline for the Cape Perpetua and Cascade Head sites, will be available in the spring of 2015.
Many thanks to all of the Surfrider Volunteers who have participated in various aspects of these monitoring efforts such as participating in the hook and line surveys. For more info and ways to get involved, go here