Four Oregon chapters hit the beaches on July 5th to clean up the litter left behind from the Fourth of July holiday. This year, volunteers from the Portland, Three Capes, Newport, and Coos Bay Chapters organized cleanups in seven locations, and collected over 1,000 lbs of trash!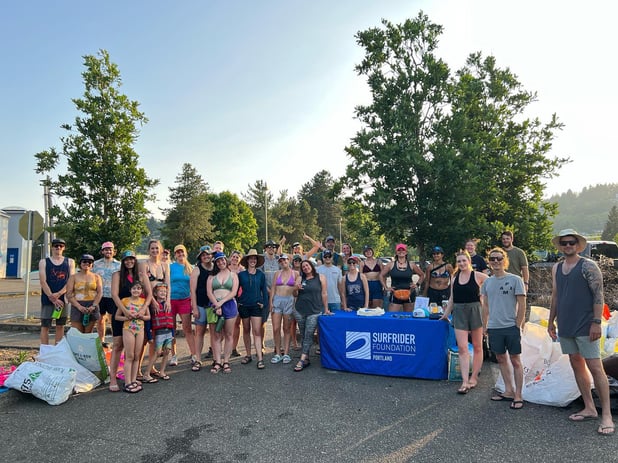 Although fireworks are banned on Oregon beaches, there are always those who leave behind trash and discarded fireworks, which can then be swept out to sea during high tide. This trash presents a major threat to wildlife, which can mistake the litter for food, or become entangled in debris. Not to mention, leftover fireworks can leach harmful chemicals onto our beaches and waterways.
[gallery size="medium" link="file" ids="6295,6288,6292,6284,6282,6278"]
Thanks to these dedicated volunteers, Bastendorff, Nye, Agate, Beverly, Pacific City, and Tierra Del Mar Beaches as well as Ross Island in the Willamette River were all scrubbed of trash after the holiday. The types of trash collected included discarded fireworks, single use plastics, cigarette butts, cans, and of course lots of plastic fragments. This stewardship wouldn't be possible without you amazing folks getting out there! We had a Montessori class full of tiny volunteers, a man who came out on his birthday, and even a couple who had just moved to Oregon five days before and wanted to get involved! A huge thank you to everyone who supported this year's cleanup effort!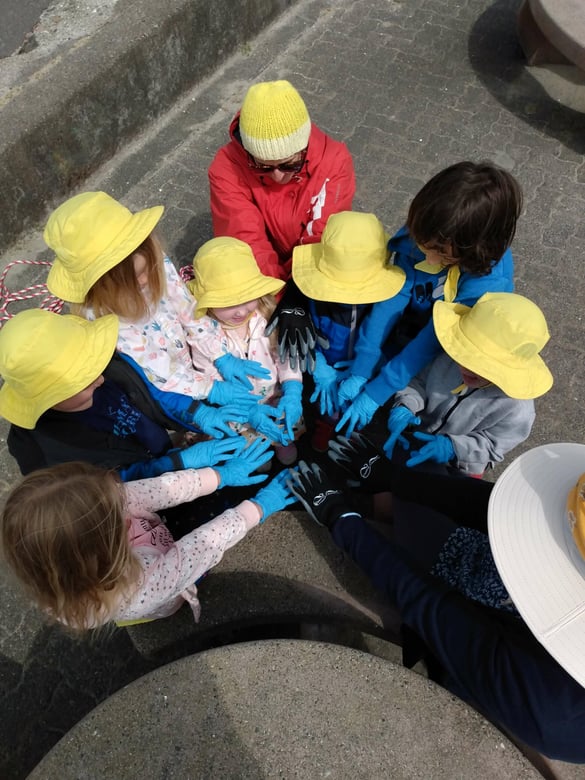 While it seems that city-wide firework bans may lead to less trash in some places, other areas are getting hit harder. If your local beach is a hot spot on Independence Day, get in touch with your local chapter and see how you can help organize a Fifth of July cleanup next year. Each person can make a difference in caring for our beaches and waterways, as everything that gets left on the beach ends up in the ocean.
Surfrider chapters throughout the state organize cleanups year-round. Find a chapter near you and sign up for our newsletter to stay informed about upcoming cleanups and the other work that that we do across Oregon.